This bundle includes my Watercolor Essentials class and The Hangupables.
The Essentials class gives you all of the fundamentals of watercolor. So even if you've never picked up a brush, you can do it!
The Hangupables will build on the skills you learned in Watercolor Essentials and is a project-based class, so you make some really cool art! In fact, you'll have 8 finished pieces when you're done with the class.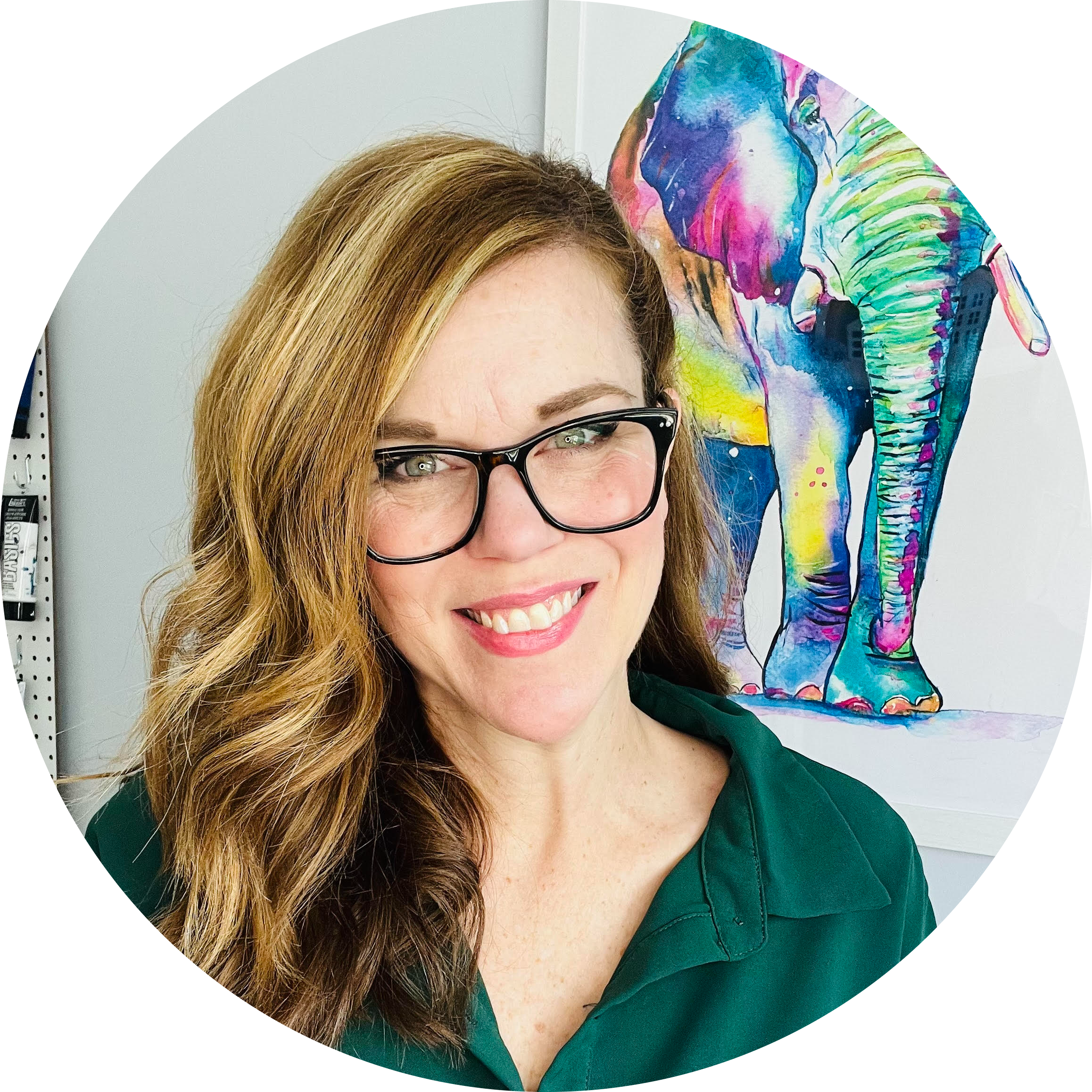 I'm Andrea, and I'm a watercolor artist. In a past life, I was a special education teacher with a love of all things creative. Since leaving the classroom to focus on growing my art business, I missed the fulfillment I got from being an educator. So I've combined those two loves and focused my attention on helping others harness the joy that comes from making all kinds of things!
Bundle Contents
Showcase courses, digital downloads and coaching in your Bundle.